Your shopping cart is empty!
Aloe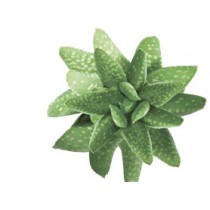 THIS SUPER-GENTLE RANGE IS FRAGRANCE, COLOUR, PRESERVATIVE AND ALCOHOL-FREE. IT FEATURES DAY AND NIGHT CREAMS, TONER, SERUM AND FACIAL WASH.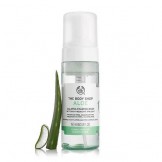 Gently cleanse your skin with our refreshing Aloe face wash. Your skin will be left feeling clean, f..
Rs.2,200.00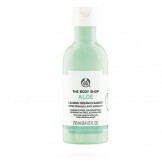 If everyday cleansers leave your skin feeling tight and dry, this is the product you've been waiting..
Rs.2,200.00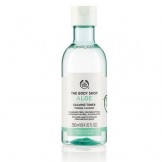 This dermatologically tested, alcohol-free toner is designed for skin that needs more gentle care. I..
Rs.2,200.00
Showing 1 to 3 of 3 (1 Pages)