Your shopping cart is empty!
Toners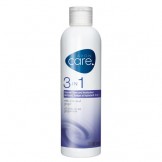 Lathering gel lotion, which cleanses, tones and moisturises in just one step, with aloe and ginger, ..
Rs.1,050.00
Rs.787.50
SAVE 25%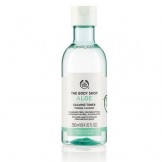 This dermatologically tested, alcohol-free toner is designed for skin that needs more gentle care. I..
Rs.2,200.00
Rs.1,980.00
SAVE 10%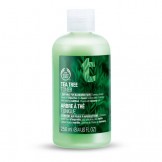 This refreshing toner for blemished skin gives a beautifully matte, shine-free finish. Removes..
Rs.1,600.00
Rs.1,440.00
SAVE 10%
Showing 1 to 3 of 3 (1 Pages)