Your shopping cart is empty!
Beautifying Oils
FOR A SHIMMERING FINISH, TRY OUR BEAUTIFYING OILS ON YOUR FACE AND BODY OR SOFTEN YOUR HAIR WITH A FEW DROPS. THE BEAUTIFYING BODY OILS ARE MADE OF A LIGHTWEIGHT BLEND OF NUT OILS INCLUDING OUR COMMUNITY FAIR TRADE MARULA OIL, WHICH QUICKLY ABSORBS YOUR SKIN LEAVING IT FRESHLY HYDRATED.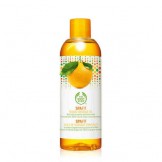 A moisturising massage oil that helps skin look smoother and more toned when used with our special m..
Rs.1,500.00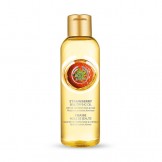 The beautifying oil absorbs into the skin and hair quickly, providing up to 8 hours of moisturizatio..
Rs.2,000.00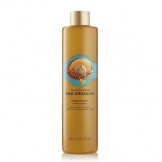 Sink into a bath of bountiful bubbles, enriched with organic Community Trade argan oil from Morocco...
Rs.2,500.00
Showing 1 to 3 of 3 (1 Pages)