Your shopping cart is empty!
Bubble Bath and Soaks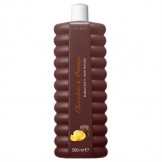 Luxurious foaming bubbles with the delicious scent of chocolate and orange. 500ml ..
Rs.750.00
Formulated with crushed pearls & Algae extract from the Caribbean Seas this luxurious Bath Cream lea..
Rs.2,000.00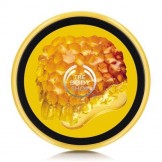 Drizzle this sweet bath melt into the tub, for an utterly indulgent experience. Bursting with honey ..
Rs.2,500.00
Rs.1,500.00
SAVE 40%
Showing 1 to 3 of 3 (1 Pages)