Your shopping cart is empty!
Body Sorbet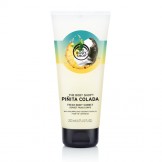 Our Pinita Colada Body Sorbet is an industry first with our sunshine savvy Pinita Colada fragrance! ..
Rs.2,000.00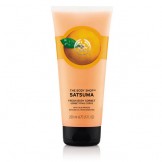 This sorbet is the perfect skin treat. Bursting onto the beauty scene, this must-try moisturiser wil..
Rs.2,000.00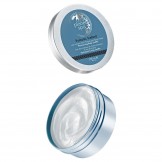 Luxurious body cream with volcanic minerals for intense moisturisation. 200ml ..
Rs.2,000.00
Showing 1 to 3 of 3 (1 Pages)